Super III Performance Review
For an in-depth look into our Super III chassis, check out this review from Paul Shoemaker. He goes over every inch of this product and gives his thoughts on each individual part and the chassis as a whole.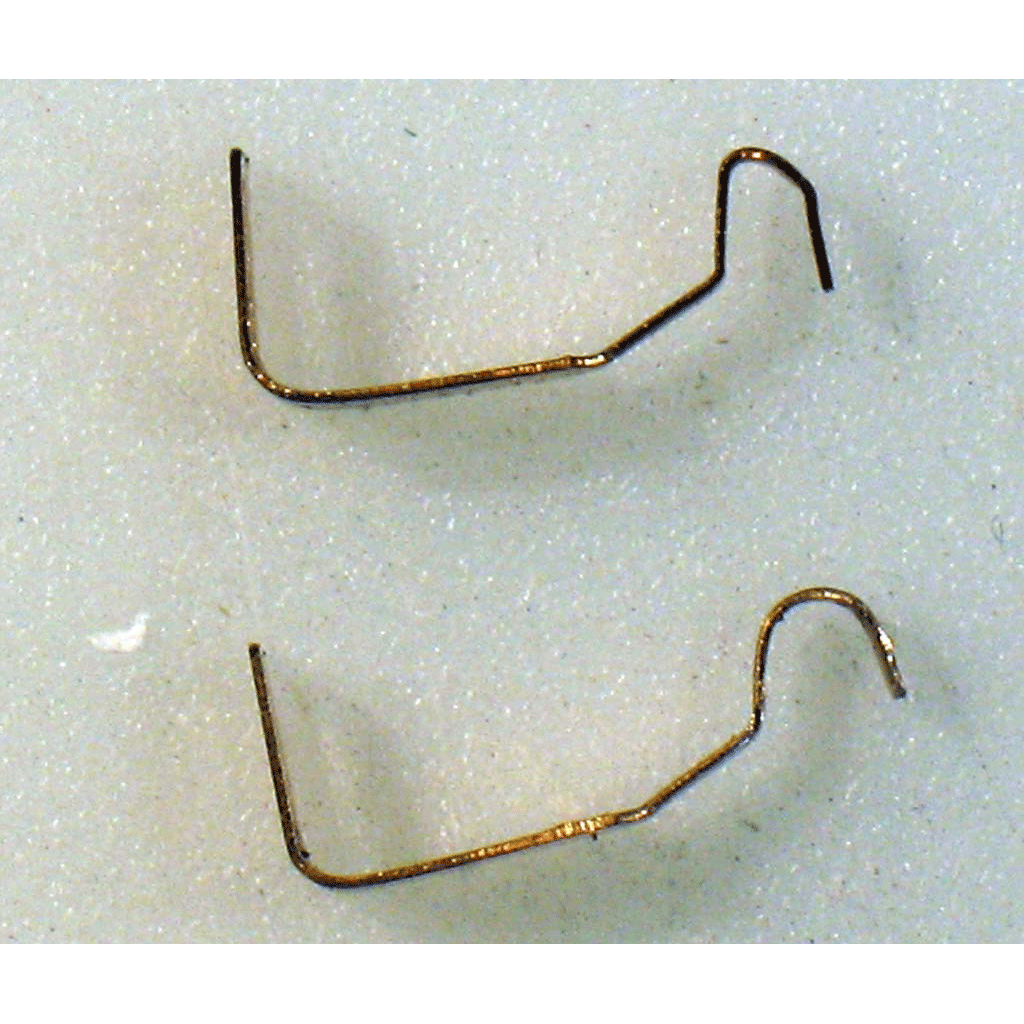 Super III Shoe Adjustment
Here's a quick and easy adjustment to Auto World's Super III pick up shoes. This change improves the connectivity between the pickup shoe hooks and the motor brush barrels.
– Information Provided by Paul Shoemaker
How to Tune the Pancake Chassis
Paul Shoemaker provides an in-depth, step by step process on how to tune the various pancake design chassis.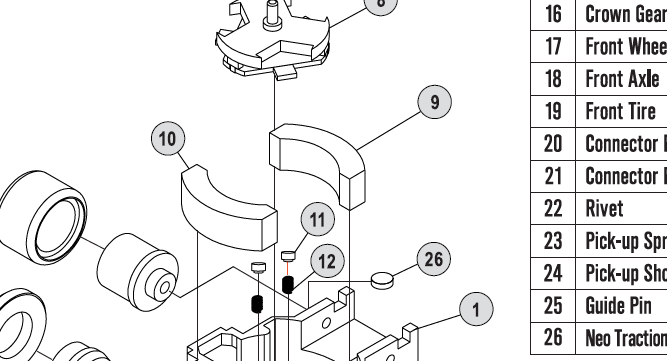 Exploded View of Slot Car Chassis
Download an expanded view of our various slot car chassis.